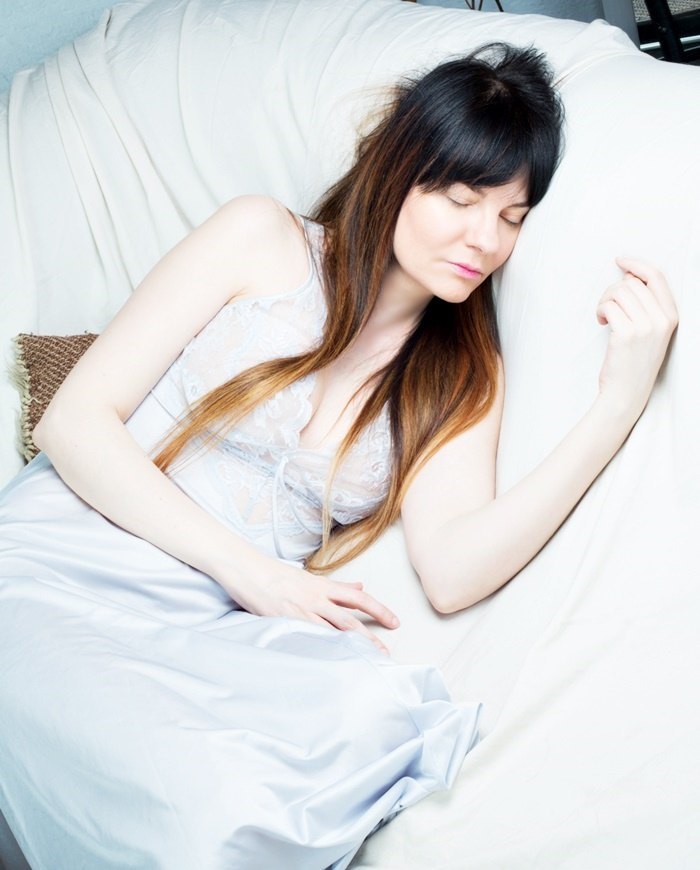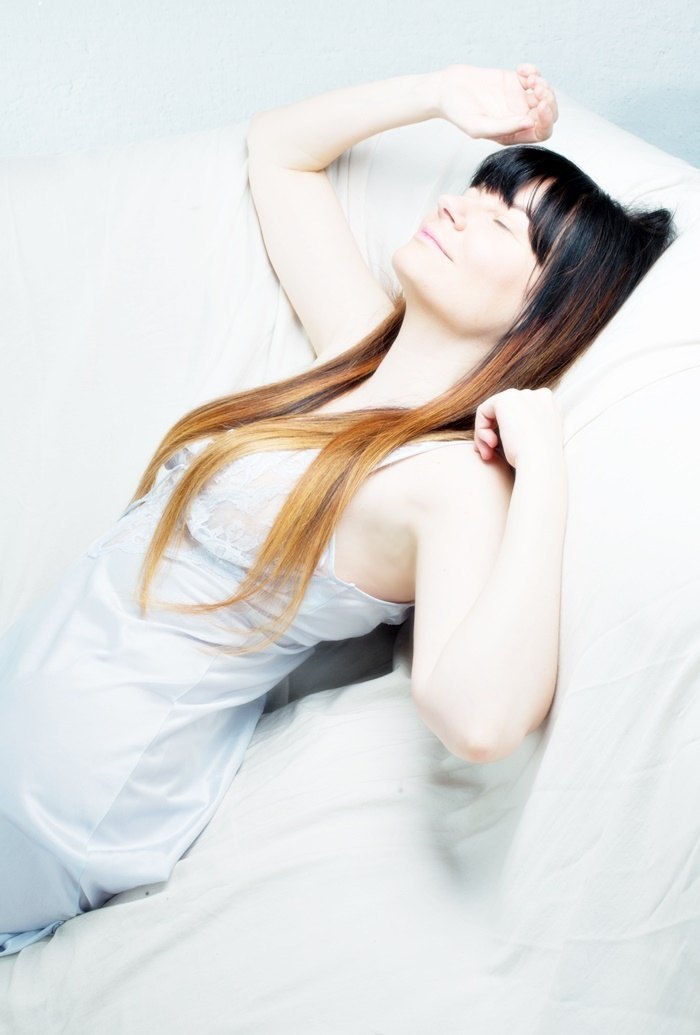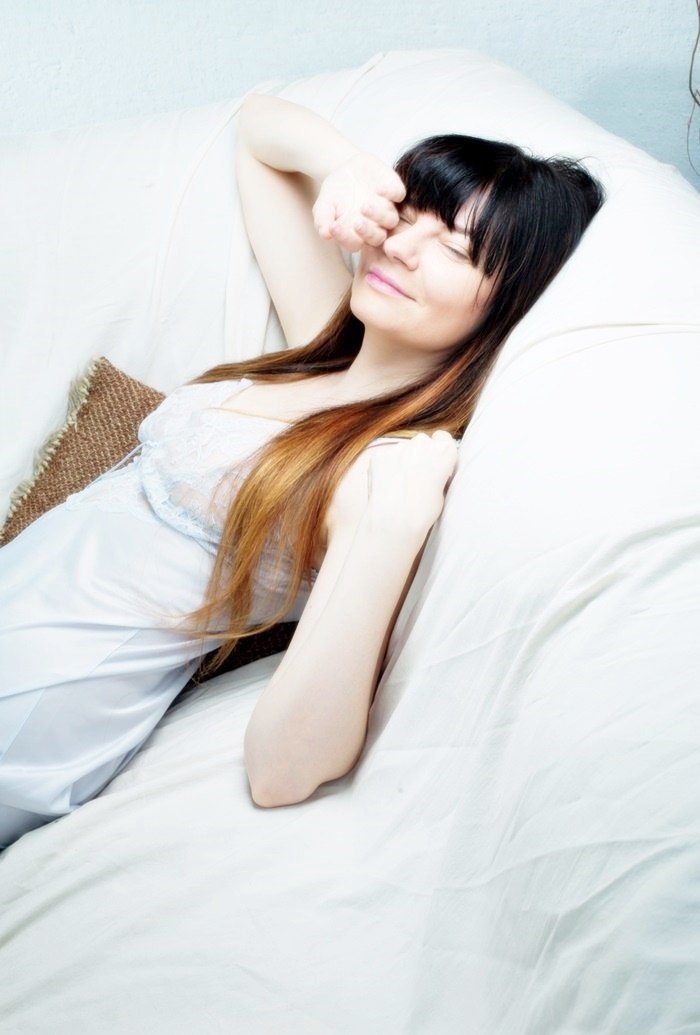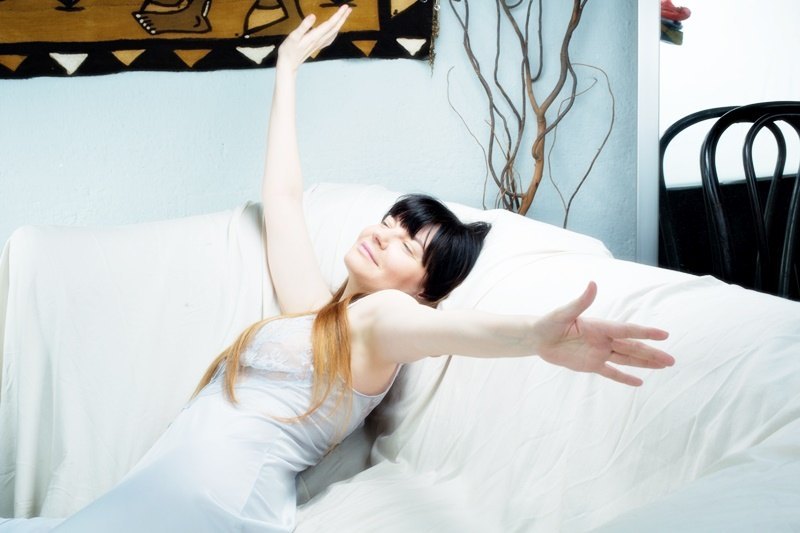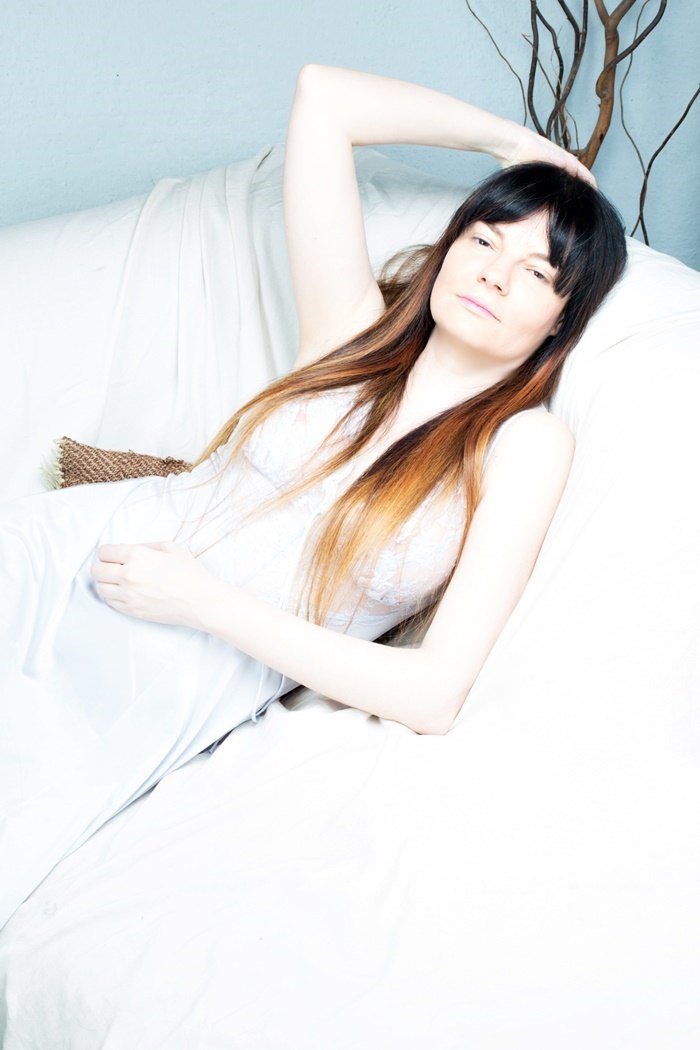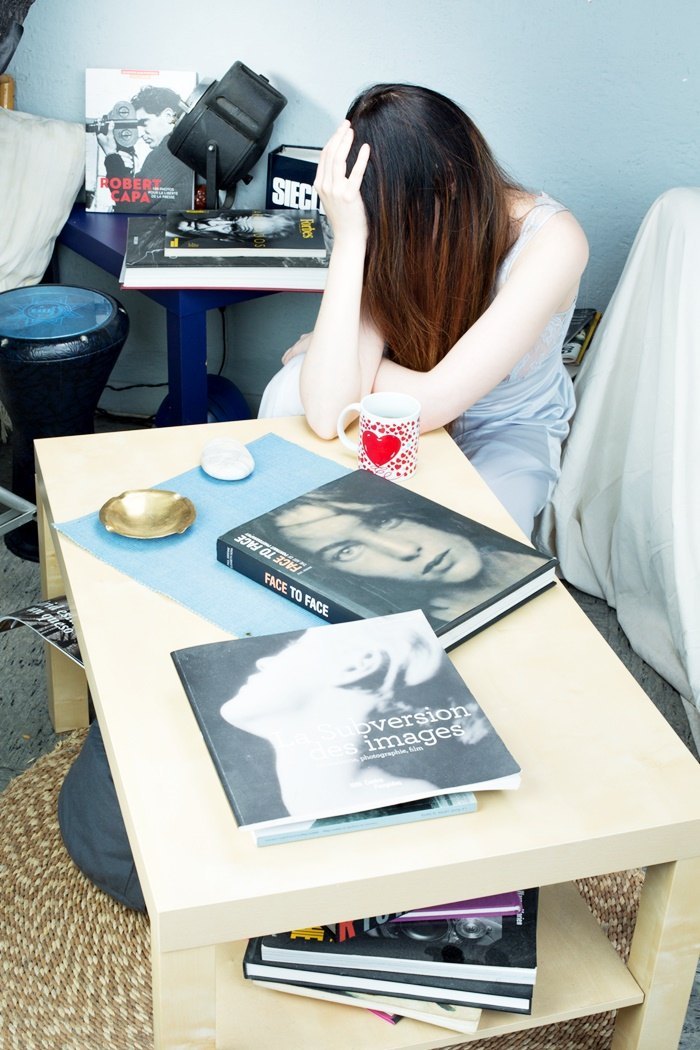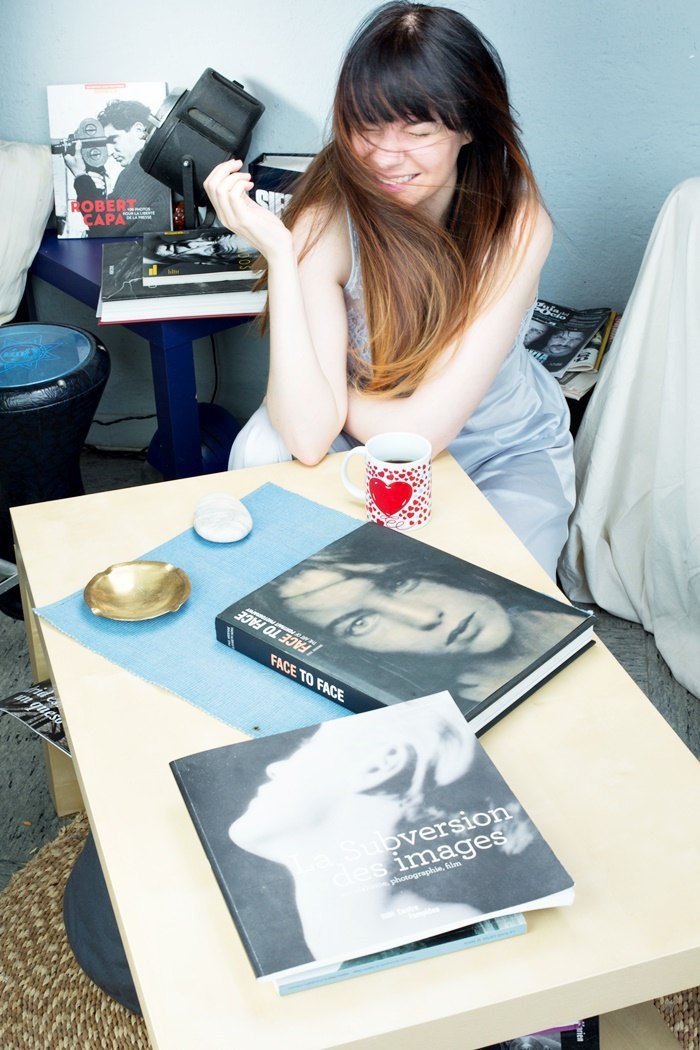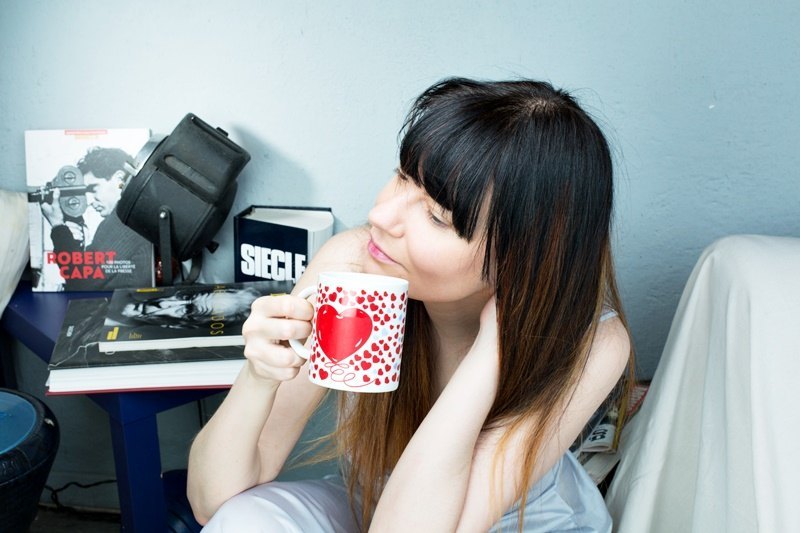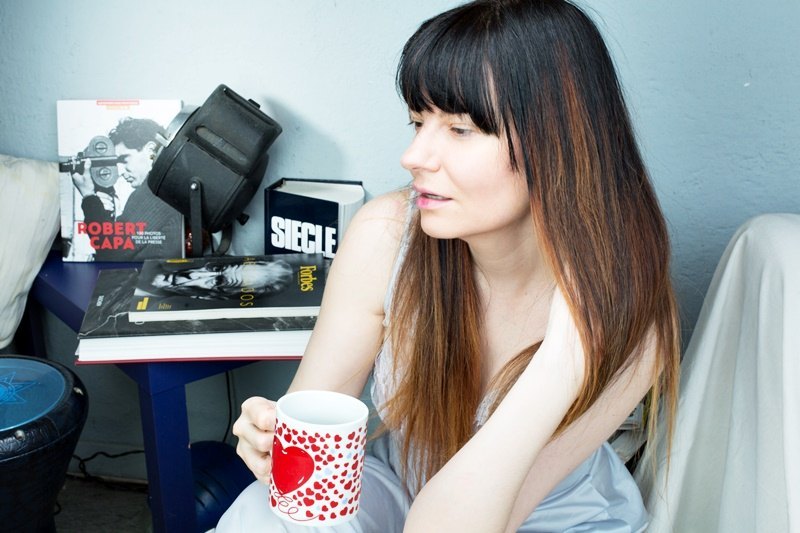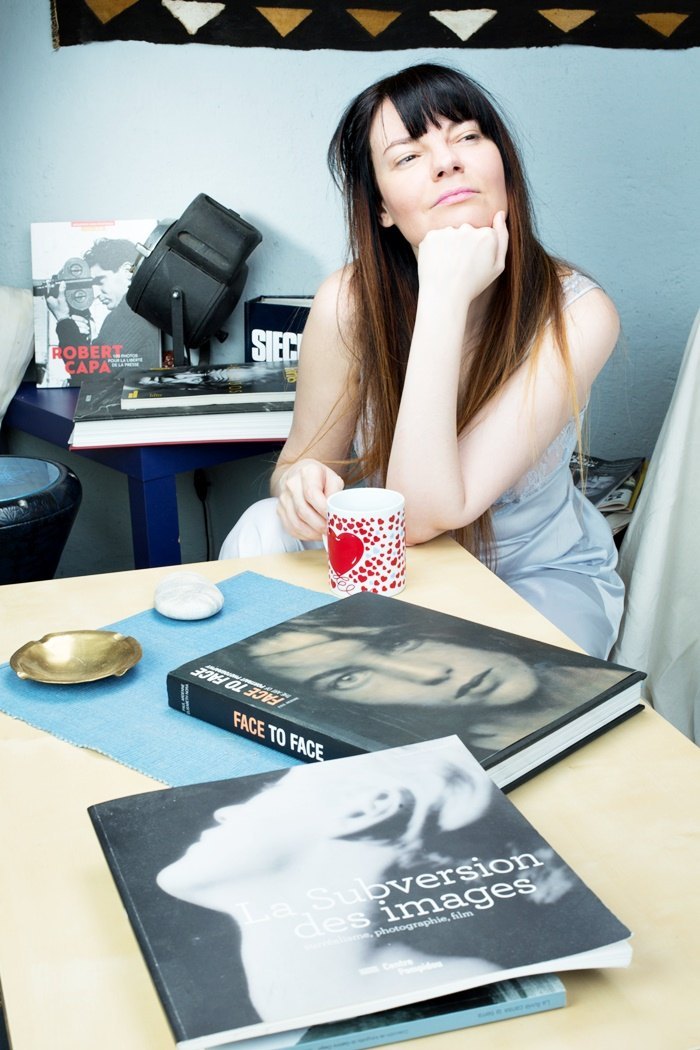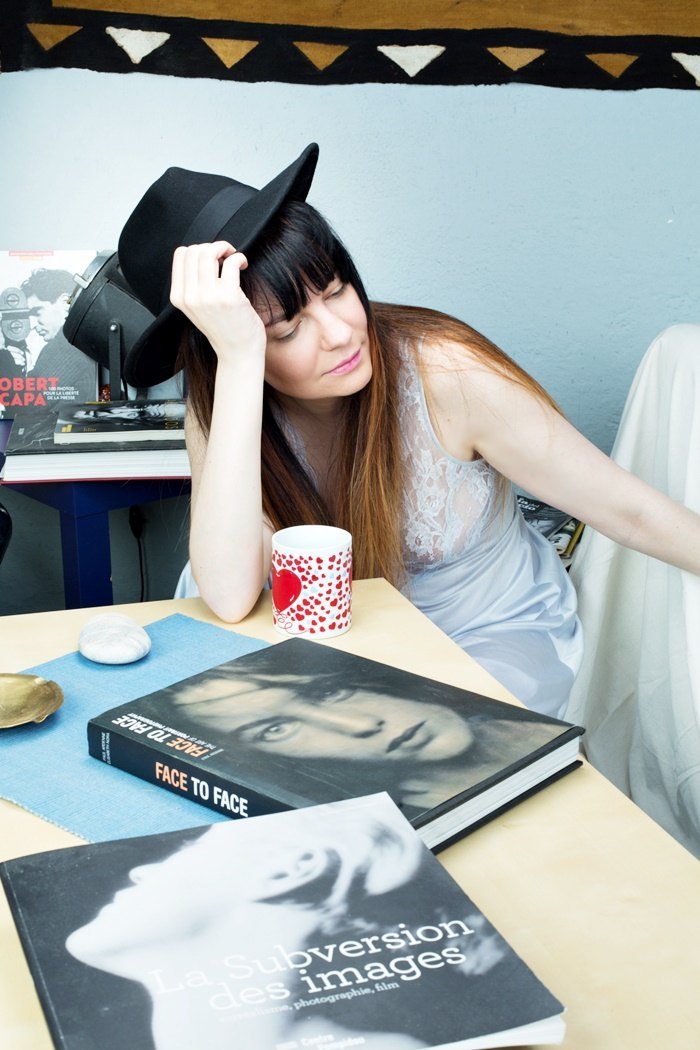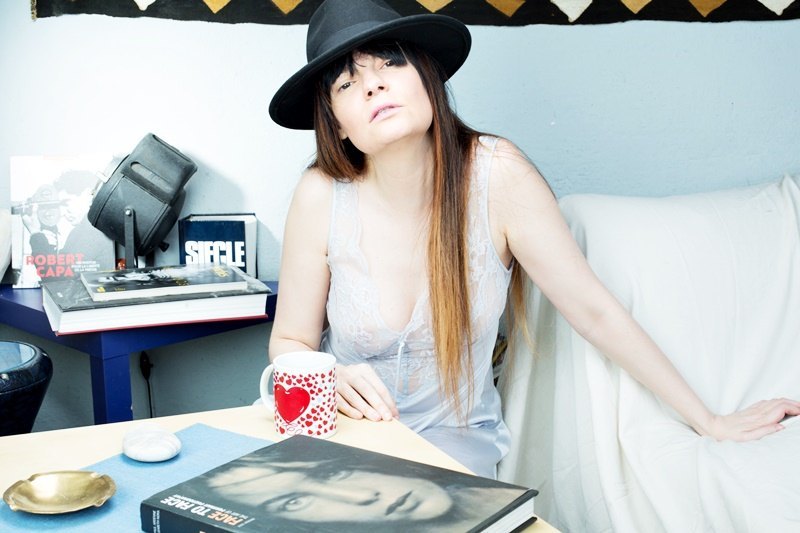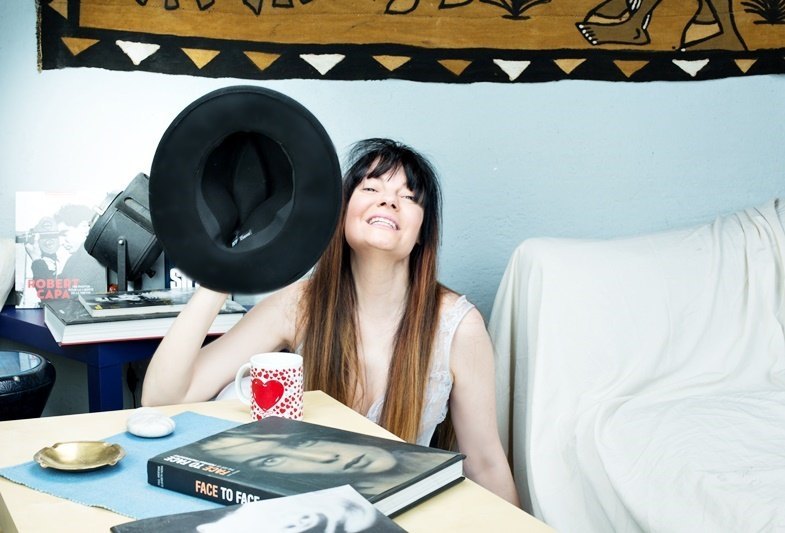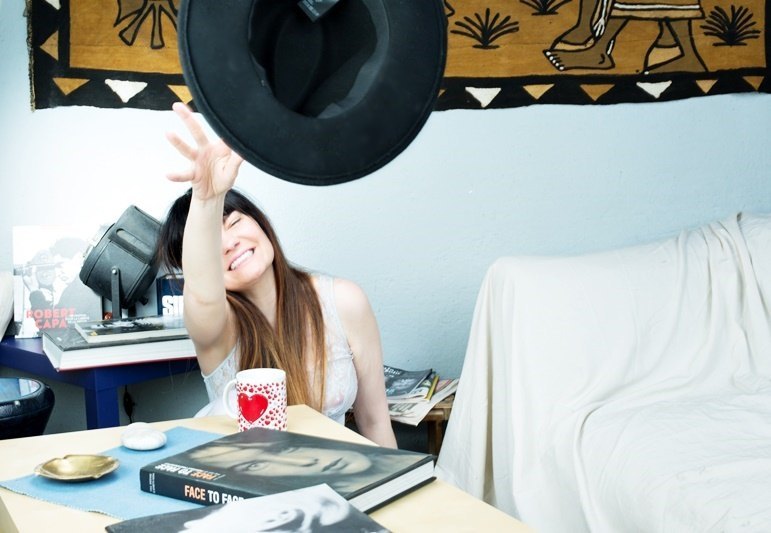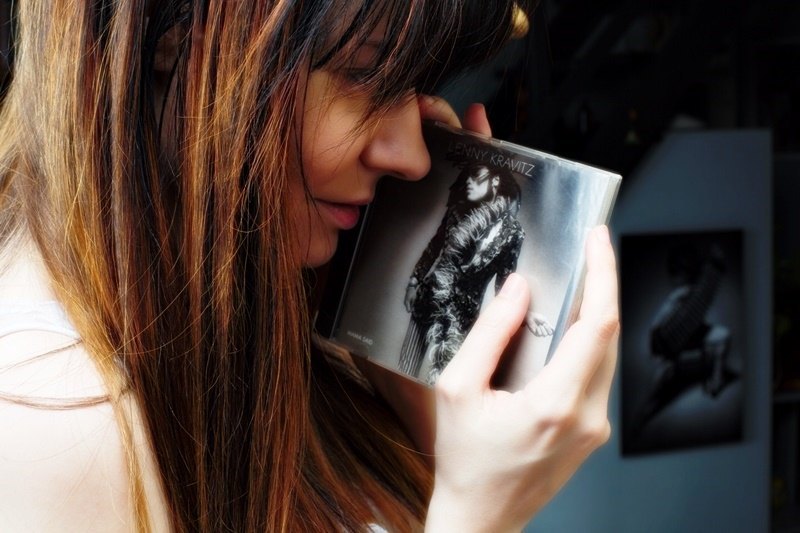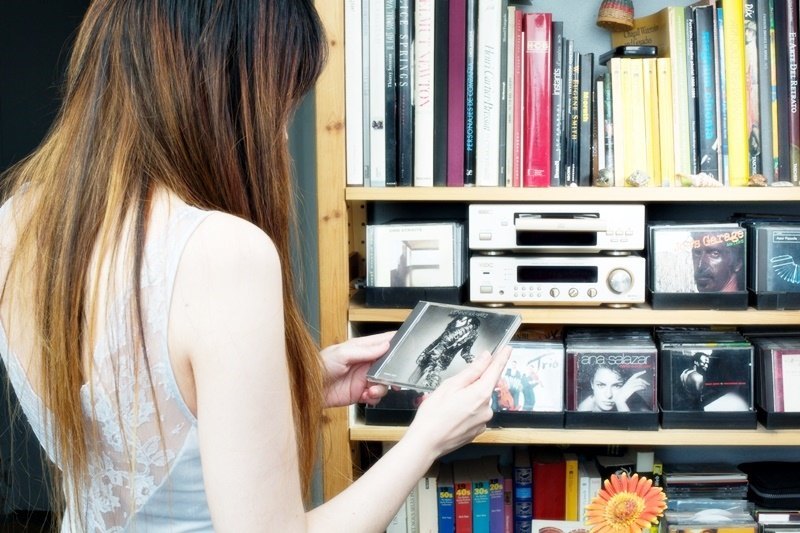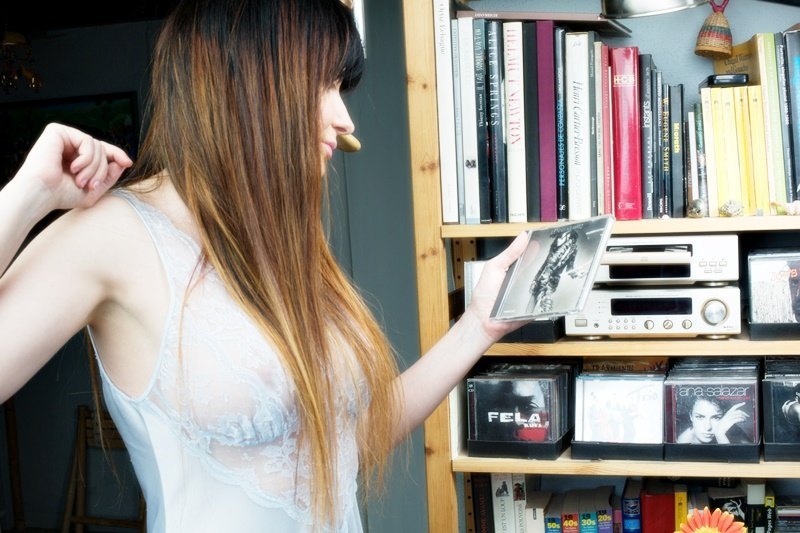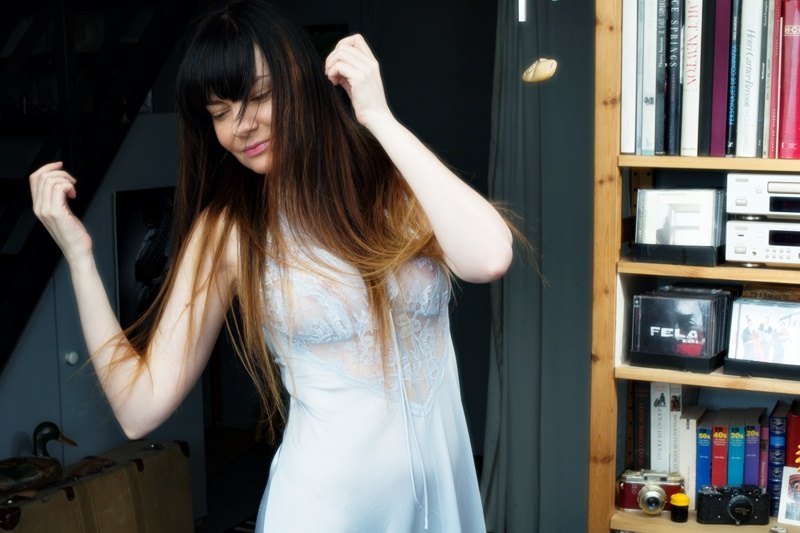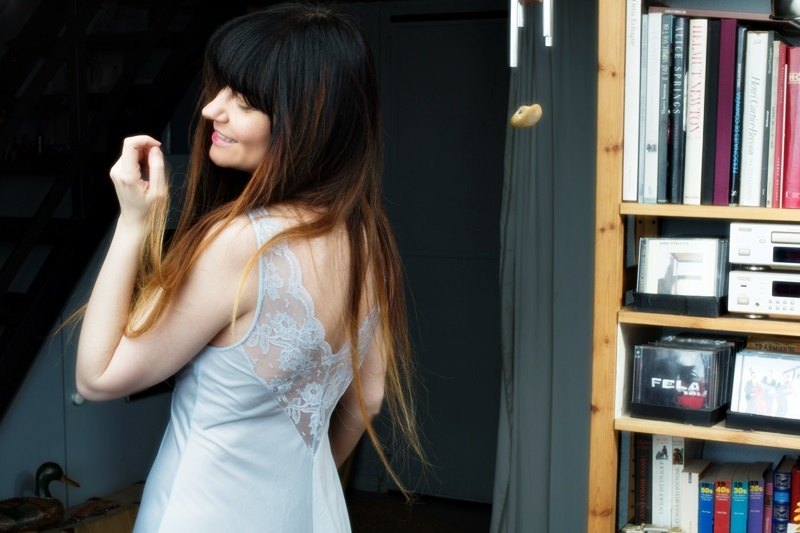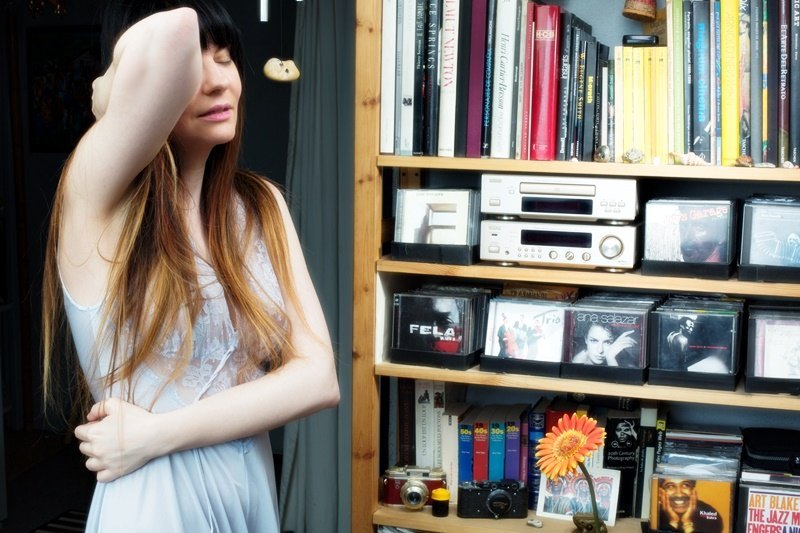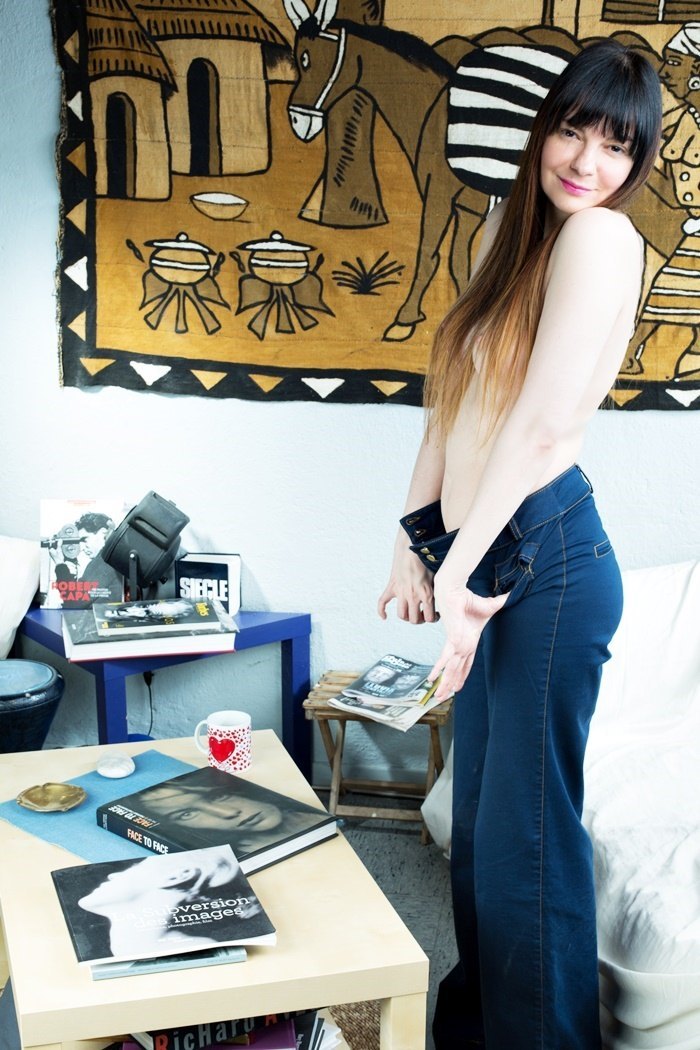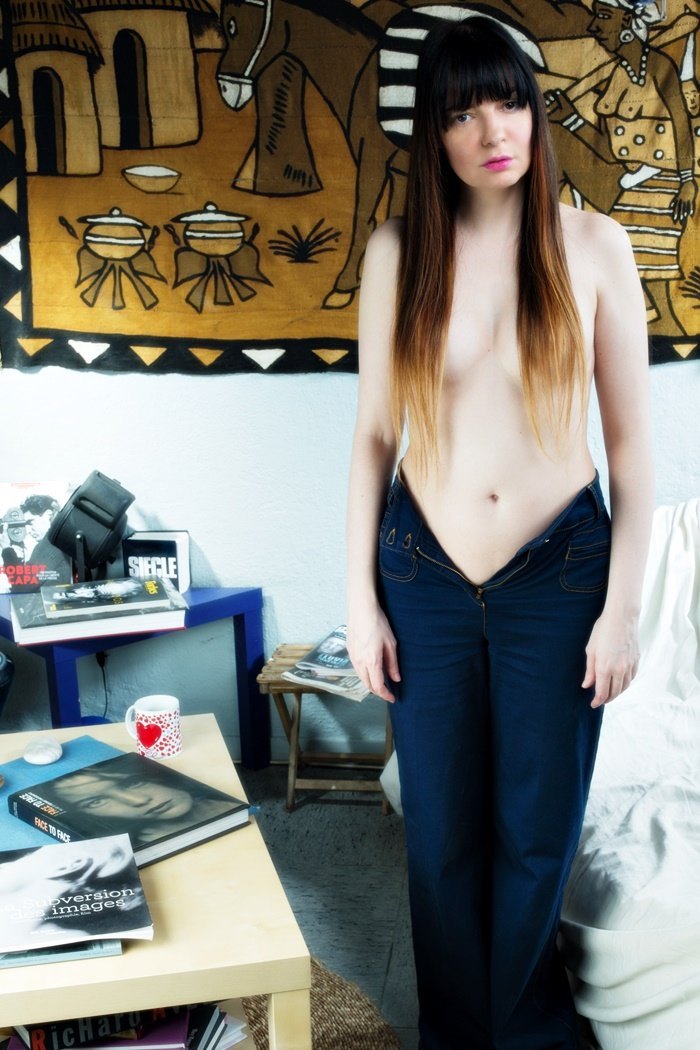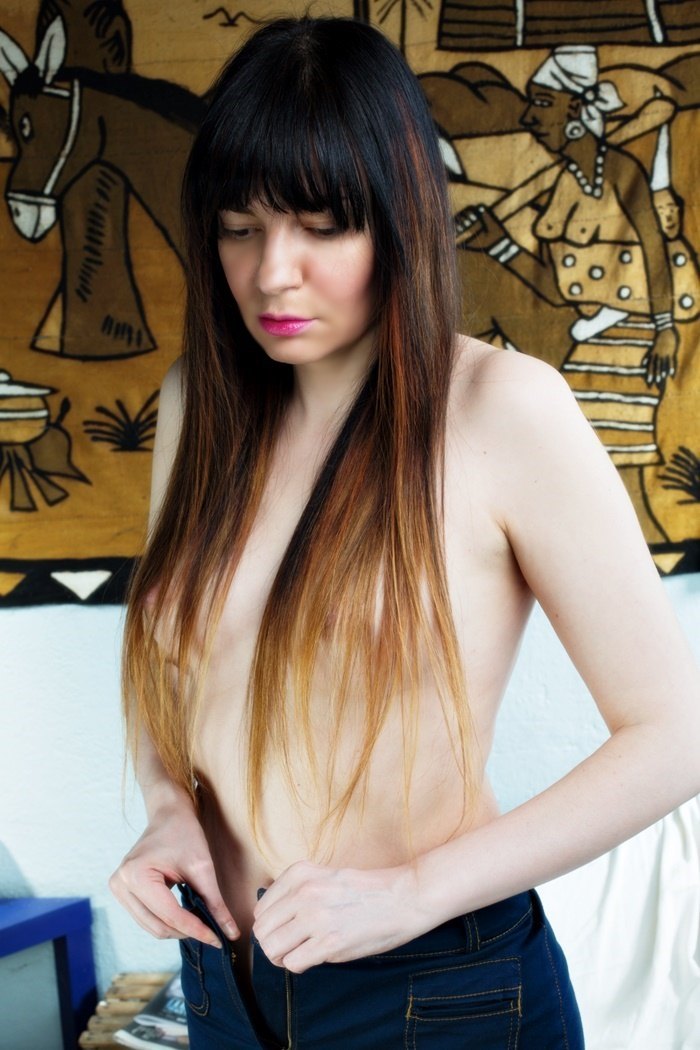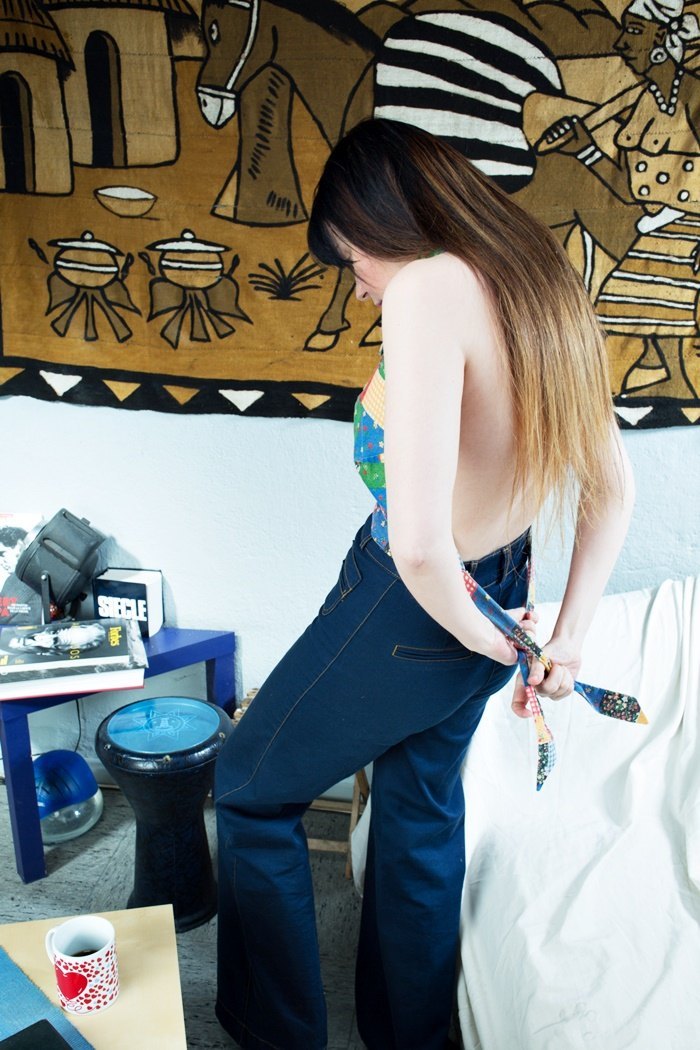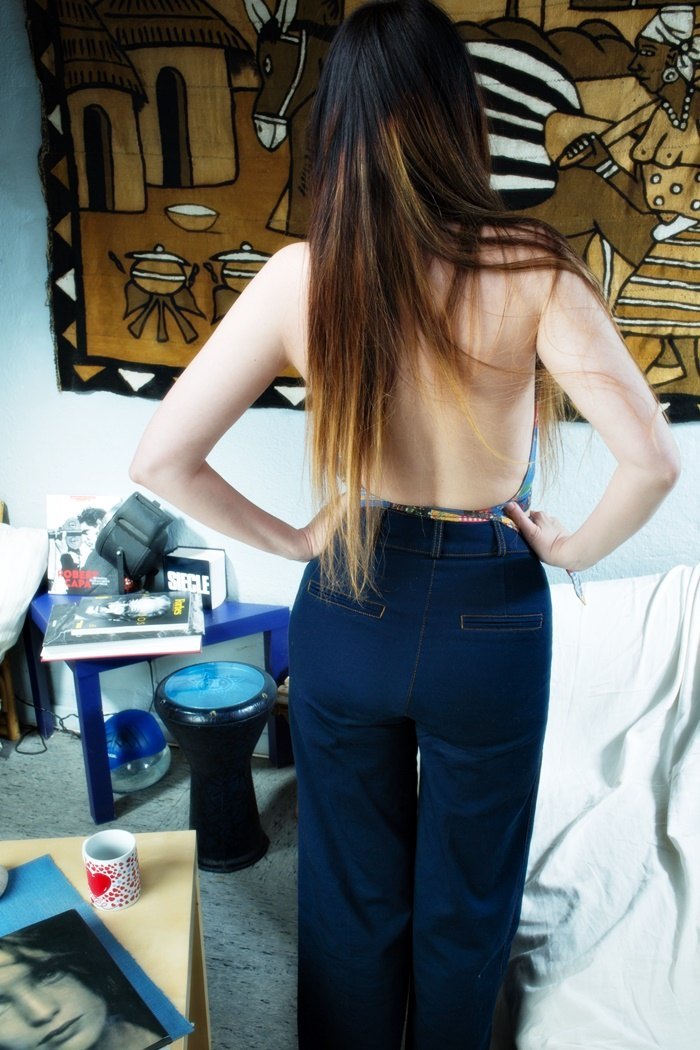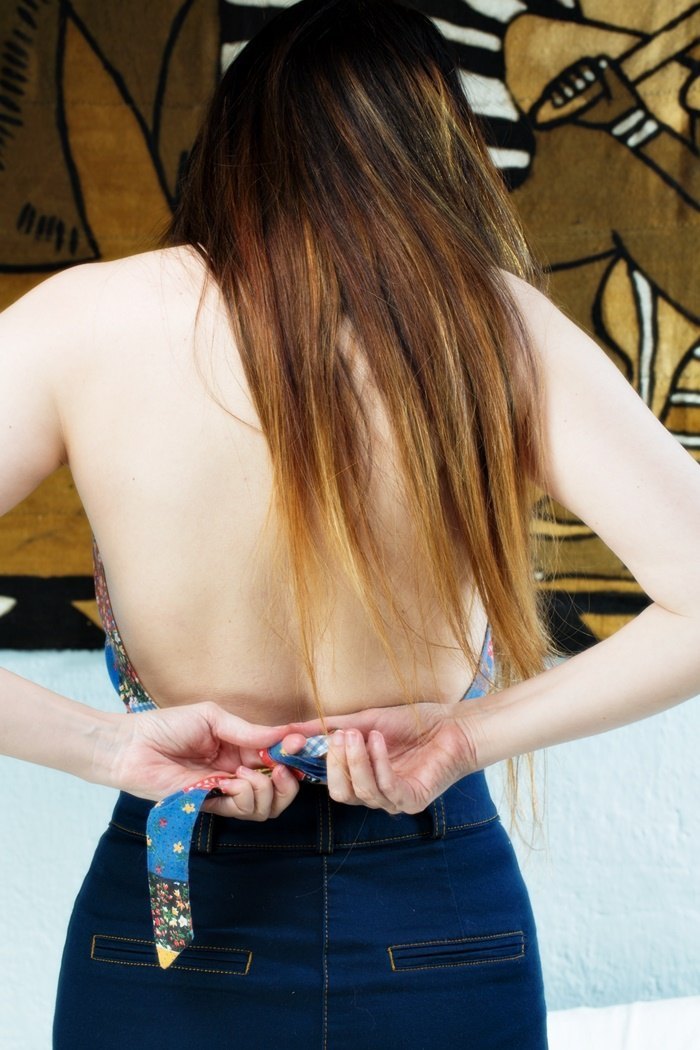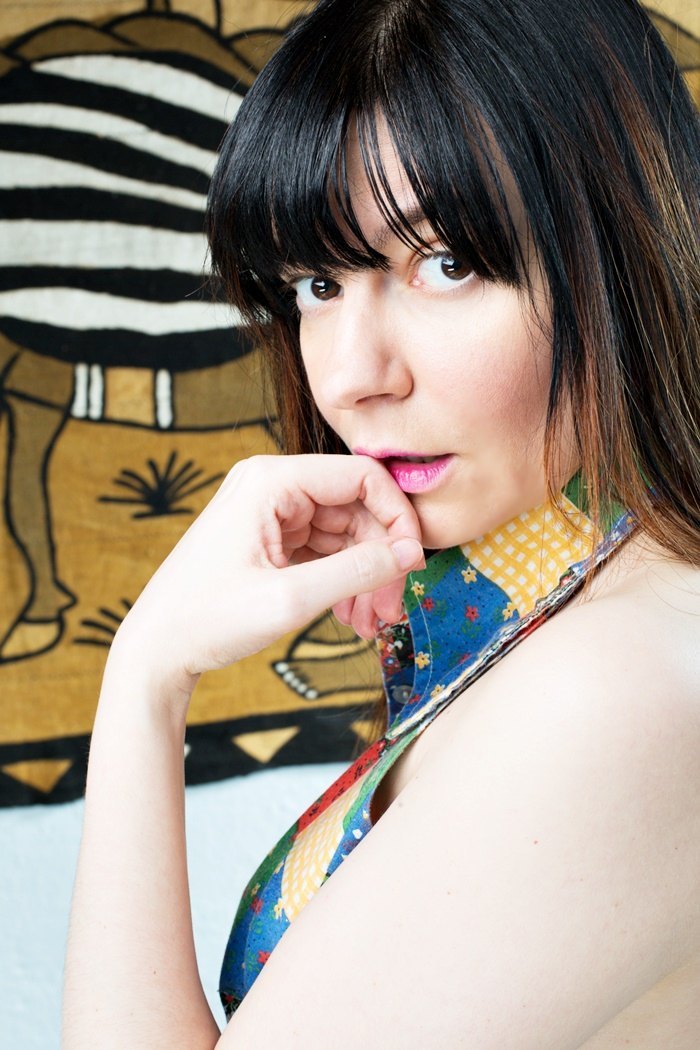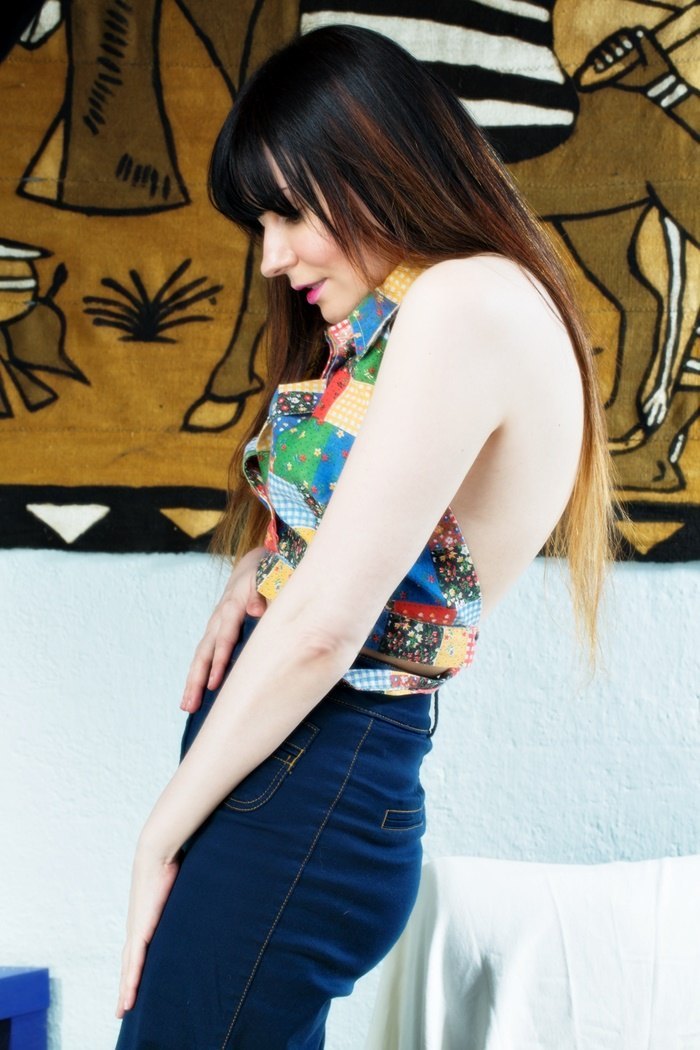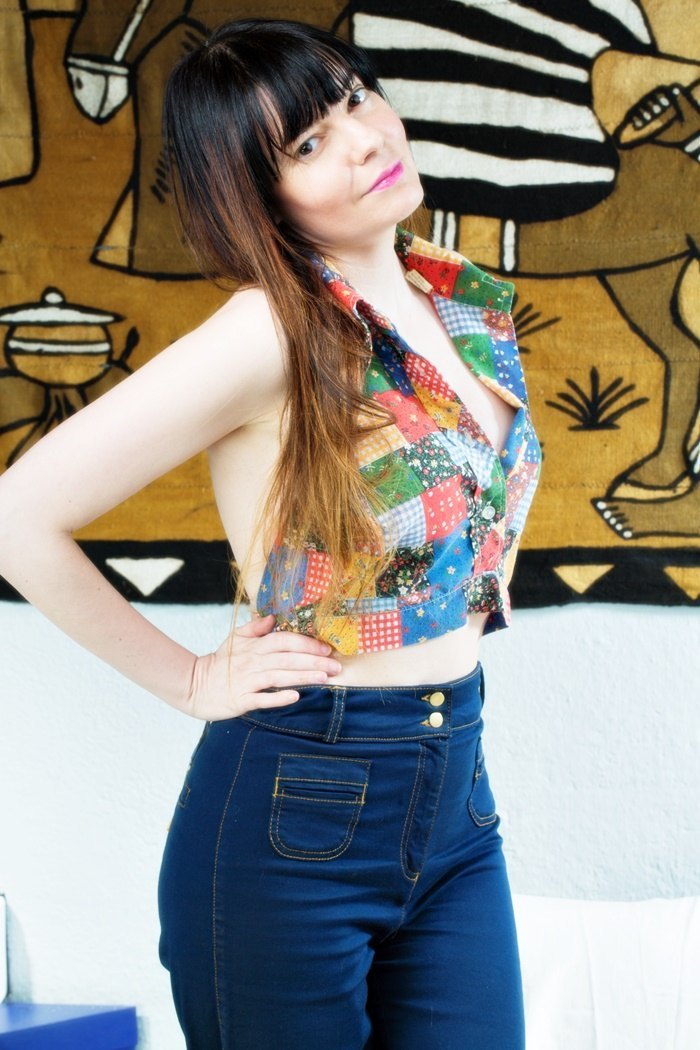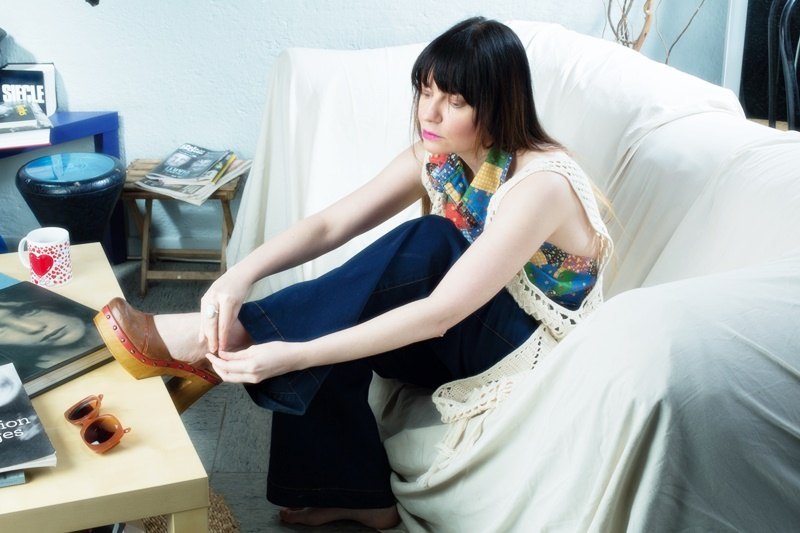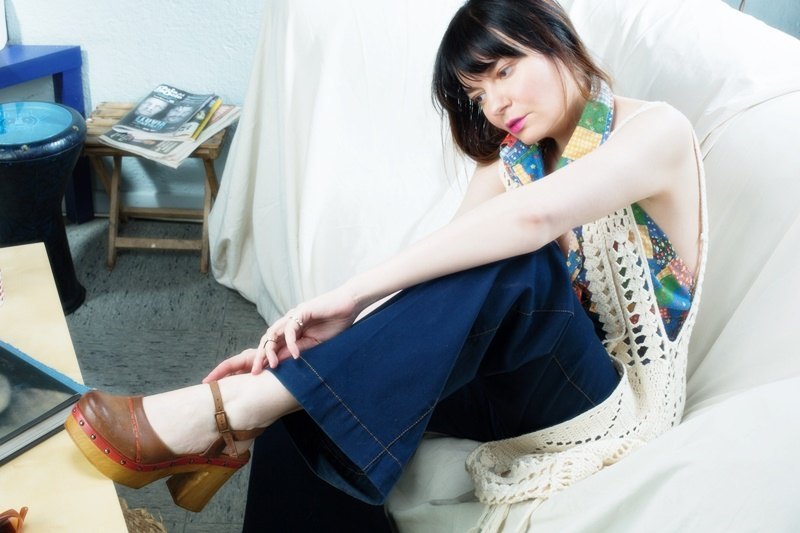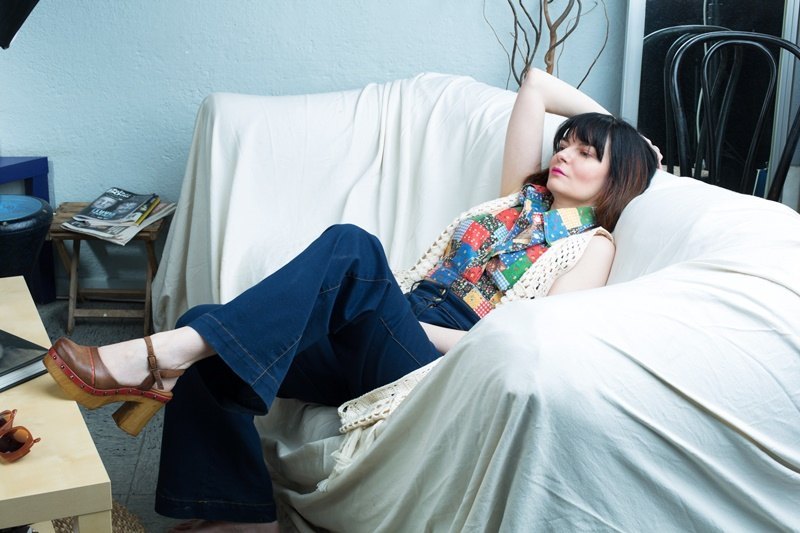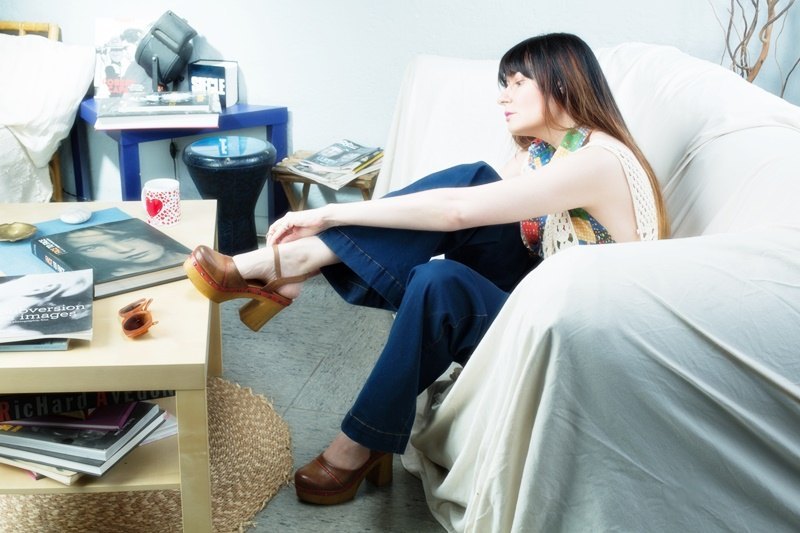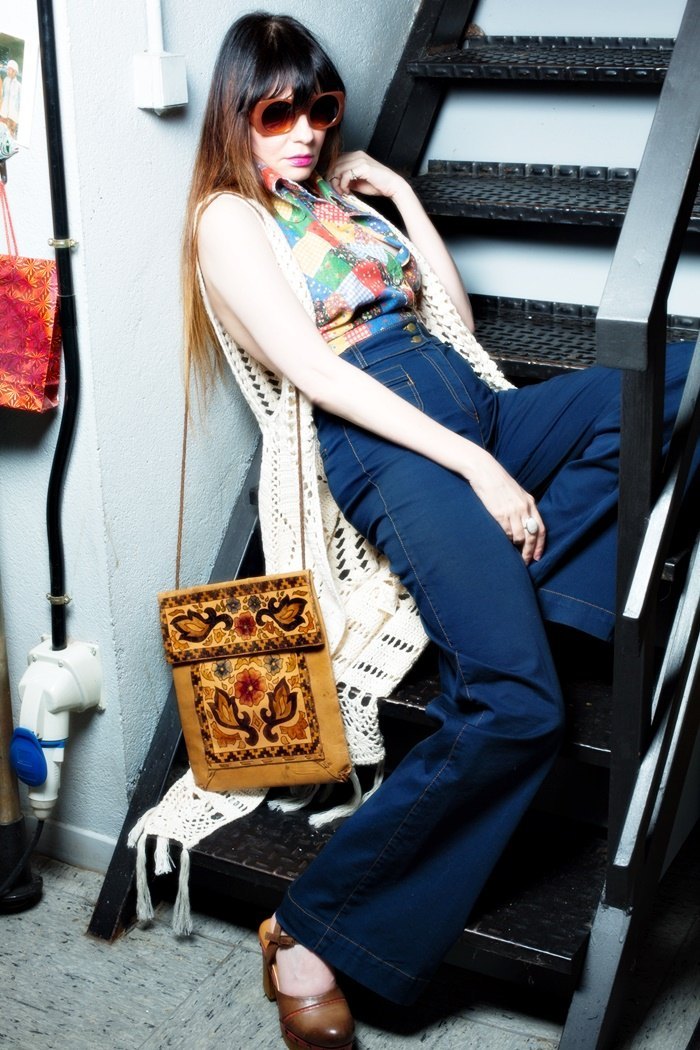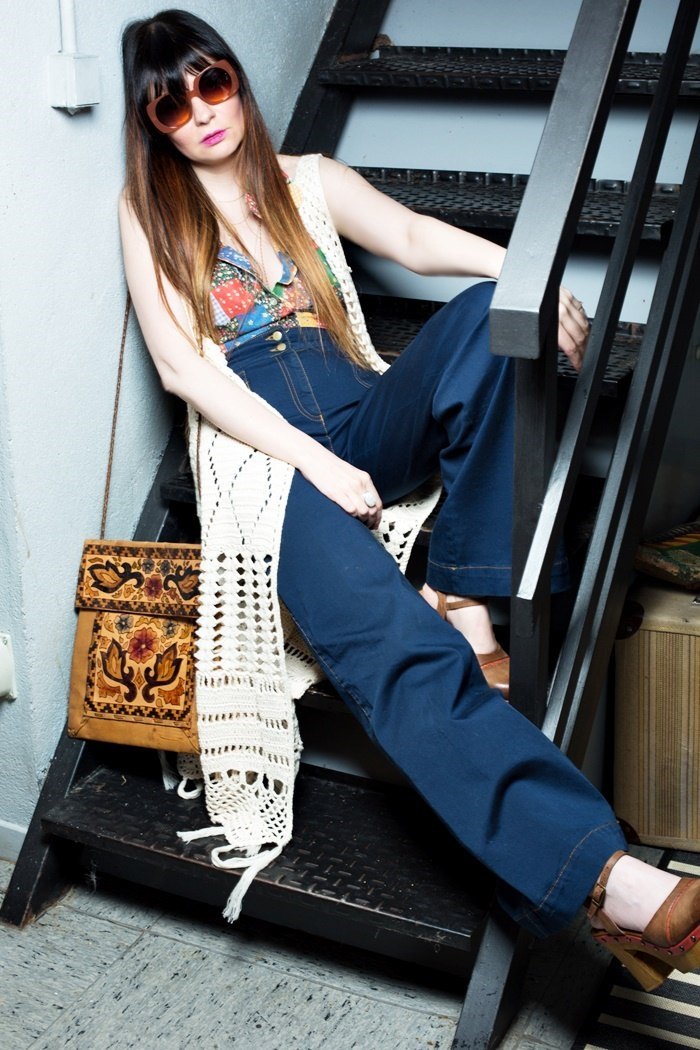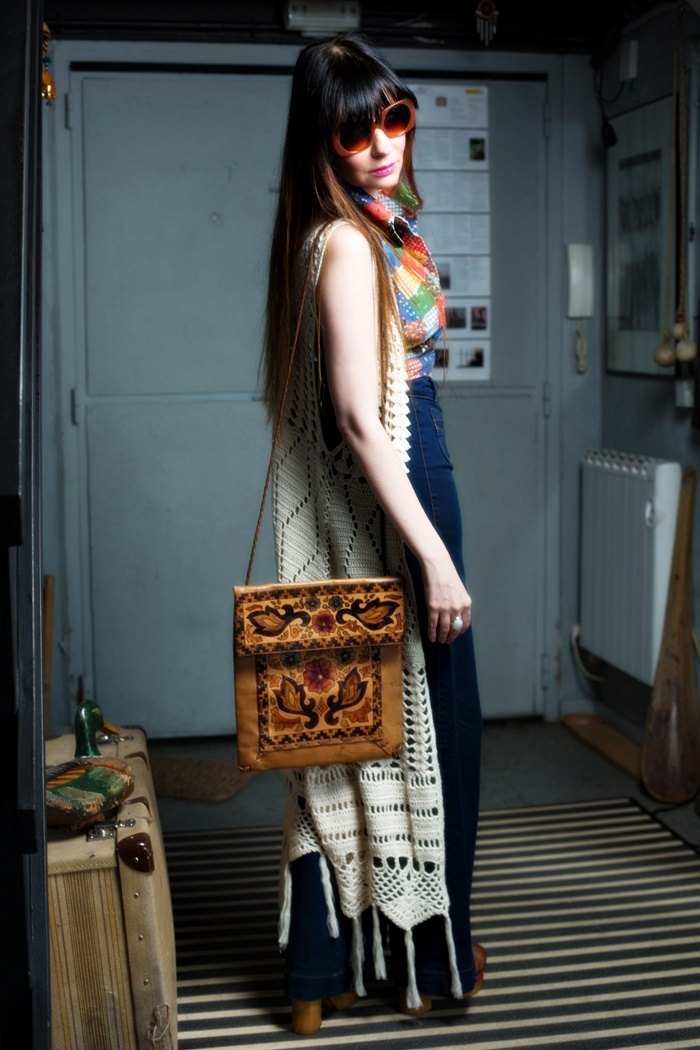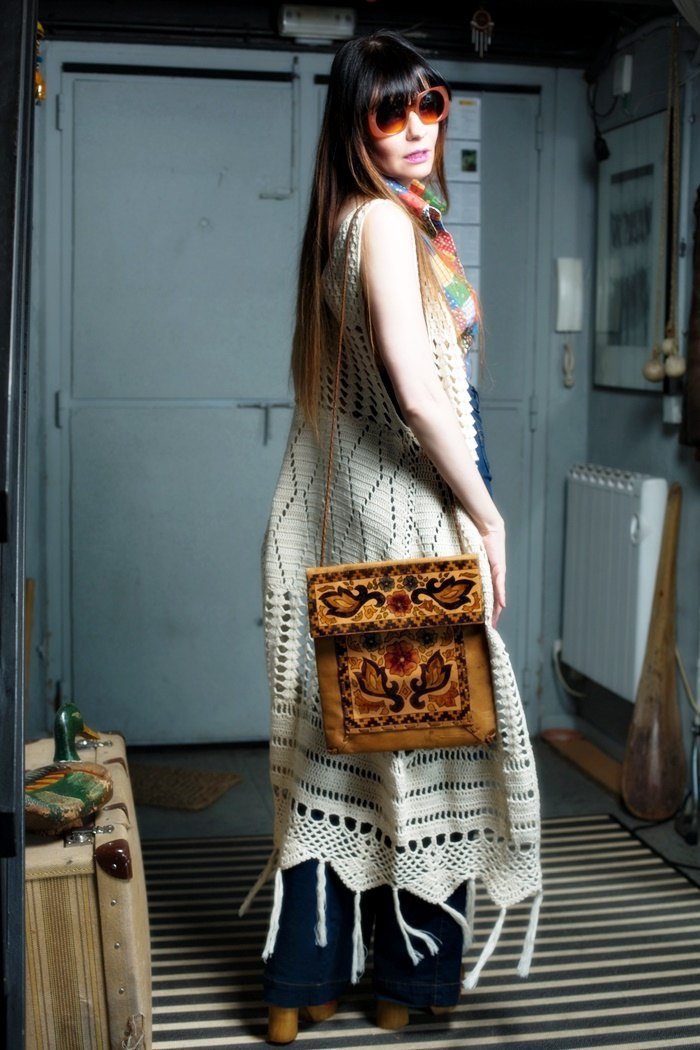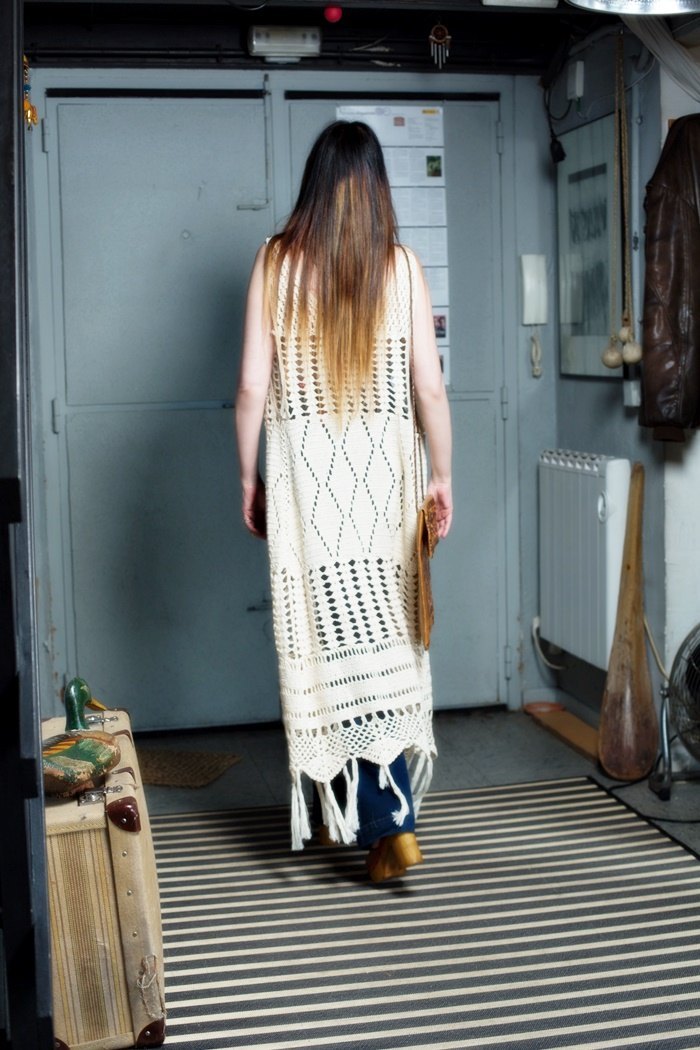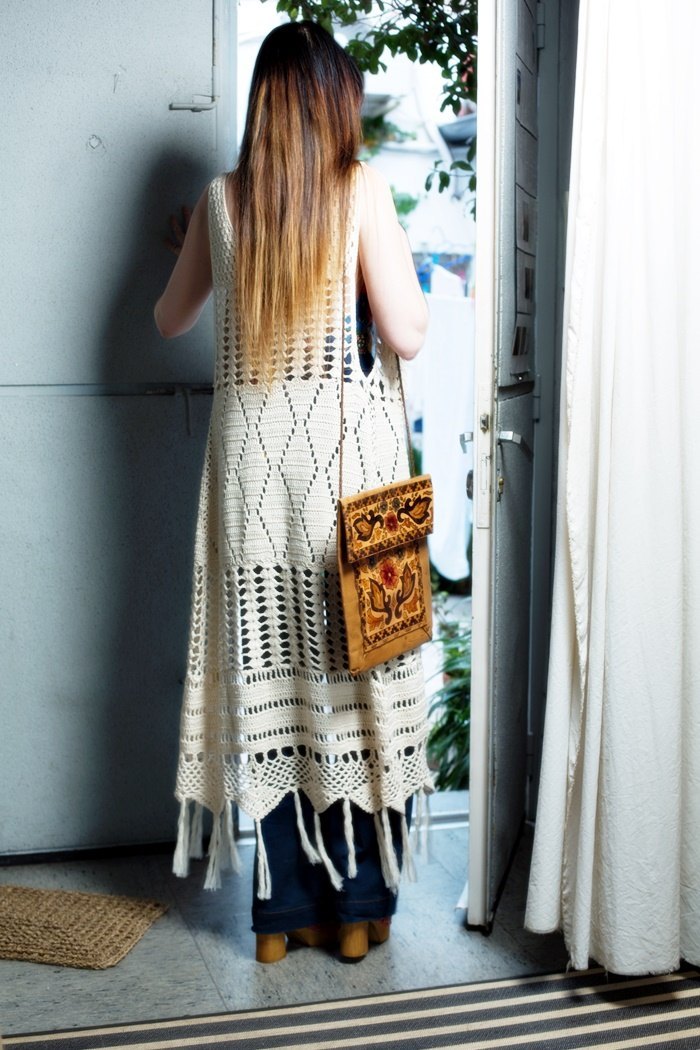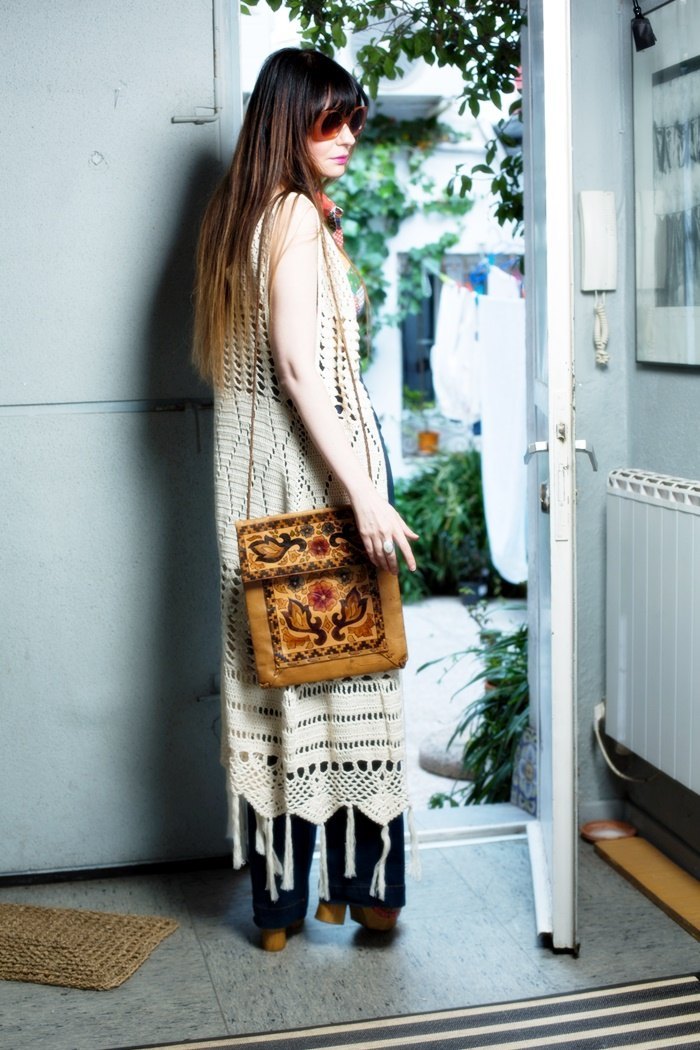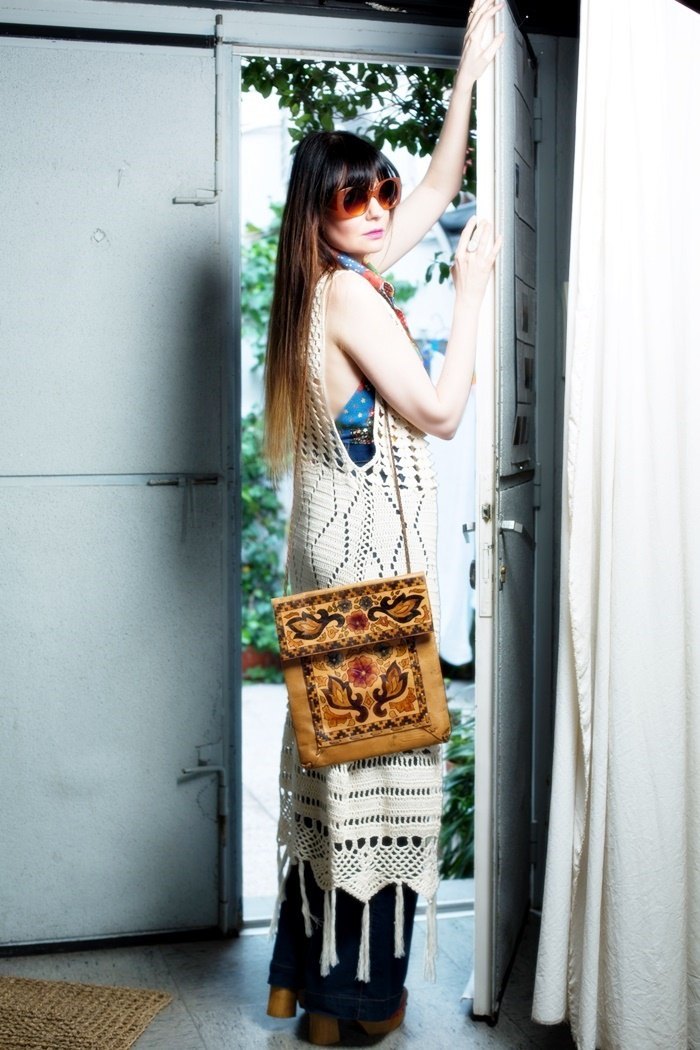 Photos by Jean Pierre Ledos.
Vintage blue nightgown: LemonChiffonVintage, Jeans: H&M old, Vintage 70s patchwork halter top: digvintageclothing, Crochet vest: Spell & The Gypsy Collective, Clogs: Zapaterias Vas, Vintage boho ethnic 70s Bag: AintWeSwank. Sunnglasses: Zara.
Fue por azar buscando en internet información sobre indios americanos cuando encontré una marca llamada Buffalo Girl. ¡Qué belleza!. No había visto nada igual.
Poco después di con Spell & The Gypsy Collective y Arnhem. Transmiten una libertad y frescura que me encantan. Tenía muchas ganas de hablar de ellas. Desde entonces siempre miro sus nuevos diseños y también me comenzó a interesar Australia como país, su clima, sus paisajes, su cultura y su forma de vida me parecen ideales.
Y casualmente, o quizá no, las tres están situadas en una zona de Australia llamada Byron Bay, sí, Byron, ¡¡ja, ja!!
Este chaleco de crochet de Spell fue un flechazo y mi primera adquisición de esta marca.
El top halter y el bolso, preciosos, son auténticas piezas vintage de los 70. ¡¡no podía ser de otra manera!! ♥
____
It was casually searching the Internet for information about American Indians, how not ?, when I found a brand called Buffalo Girl. That beauty!. I had not seen anything like it in my life.
Shortly after I found Spell & The Gypsie Collective and Arnhem. Convey a freedom and freshness that I love. I really wanted to talk about them. Since then I always look their new designs and interestingly I became interested Australia as a country, its climate, its landscapes, its culture and way of life seem ideal.
And coincidentally, or perhaps not, all three are located in an area of ​​Australia called Byron Bay, yeah, Byron, 'ha ha !!
This vest crochet Spell was a crush and my first acquisition of this Brand.
The halter top and bag, precious, are authentic vintage pieces 70s' could not be otherwise !! ♥